Your kids are important to you and they're important to us too. Even more, they're important to Jesus!

Our goal in the children's ministry is to transfer the Gospel to the next generation. We believe that from a very young age children can learn to love and follow Jesus Christ, so we are eager to come alongside parents in seeking to transfer the Gospel to everyone in GraceKids. We encourage children to pursue personal relationships with Christ and we strive to help them establish a great foundation that they will continue to build on as they grow. There are GraceKids classes every Sunday morning (see below).
Parents are also a priority here at GBC. Nobody needs to tell you how challenging parenting can be at different times and in various stages. Parenting often requires more grace from God than we may initially think we need. GraceKids has parents in view and we want to come alongside you to help equip you for the road ahead. Look for our suggested resources for parents and various parenting seminars throughout the year.
Safety
All GraceKids staff and volunteers are required to submit to a thorough third-party background check and participate in child-protection training.
What Happens On Sunday Mornings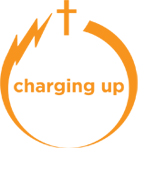 Nursery - 5 years old: Our littlest worshippers are taking a close look at the Biblical accounts of both the Old Testament and the New Testament. The story of God's love for His people and their need for a savior is clearly laid out for our youngest GraceKids.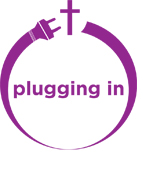 Kindergarten - 6th grade: More and more kids are plugging into technology, but on Sundays we focus on Plugging In to God's Word. Immersion in the scriptures, ideas for how to apply the Bible's teaching to daily living, and fellowship with peers make this a great place to start every new week!!



Summer Vacation Bible School (VBS)
Submerged! Yet Standing Firm - 2019