What Happens On Sunday Mornings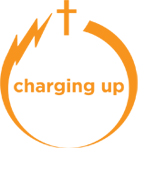 Nursery - 5 years old
Our littlest worshippers are taking a close look at the Biblical accounts of both the Old Testament and the New Testament. The story of God's love for His people and their need for a savior is clearly laid out for our youngest GraceKids.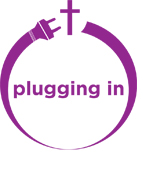 Kindergarten - 6th grade
More and more kids are plugging into technology, but on Sundays we focus on Plugging In to God's Word. Immersion in the scriptures, ideas for how to apply the Bible's teaching to daily living, and fellowship with peers make this a great place to start every new week!!