Logos Classical Academy is a ministry of GBC.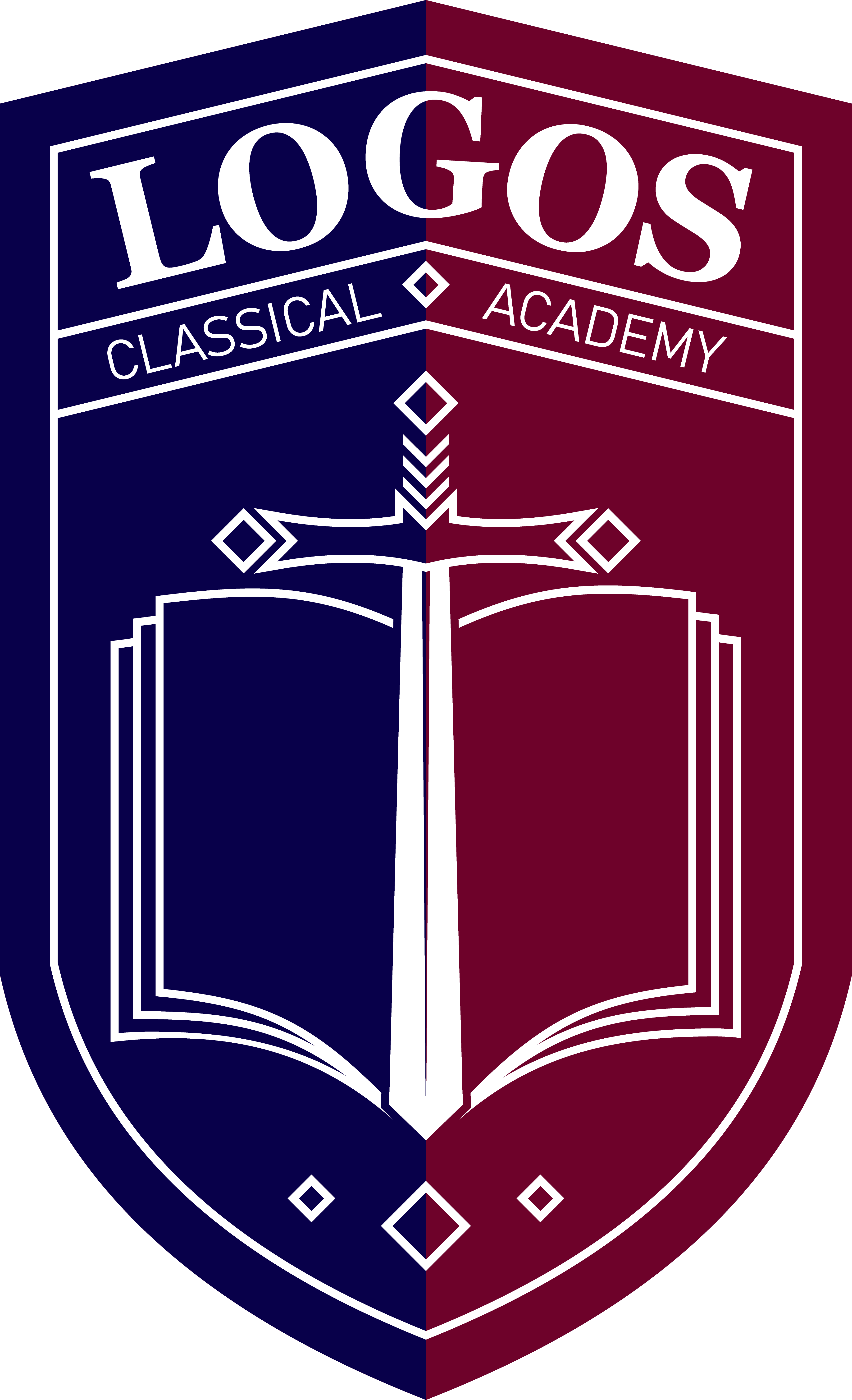 The mission of Logos Classical Academy (LCA) is to provide a classical education with a Biblical worldview that equips students to live wisely with virtue and knowledge. LCA is a ministry of GBC and is not affiliated with any other organizations.
In addition to preparing students for a lifetime of learning, LCA desires to equip them to honor Christ in every aspect of their lives. A complete education must take into account the whole person — heart, soul, mind and strength. As a result, LCA seeks to engage the hearts of our students, with the hope that they will treasure Jesus Christ as their Redeemer and Lord, and find their greatest delight in him. LCA strives for academic excellence to help students love God with all their minds and to form a biblical worldview that will serve as a lens through which they can interpret the messages that assail them in our information age. Furthermore, LCA instructs students in a variety of virtues, with a special focus on reverence, humility, self-control, fortitude, and justice. In these ways, with the help of the Holy Spirit, students will be equipped with wisdom — skill for living in God's world.
LCA draws its name from the Greek word "logos" which means "Word." John 1:1 states, "In the beginning was the Word, and the Word was with God, and the Word was God." LCA can't think of a better name to capture where we seek to begin our instruction: studying the word of God and The Word who is Jesus Christ.